Give in Tribute
For many people, the reasons they give a charitable donation are just as important as the gift itself. Pay tribute to the people and milestones in your life with a gift that gives back.
Give to Honor
Honor the extraordinary people in your life with a gift to Texas Children's.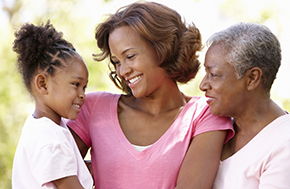 Make a gift to Texas Children's in honor of someone special or in memory of a loved one—it's a wonderful way to recognize the people in your life and to support a worthy cause.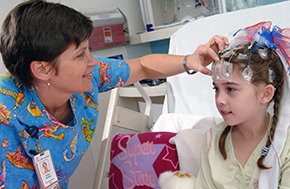 Our physicians, nurses and staff are the best in the world, and we know many other people think so too. A charitable gift is the perfect way to honor their hard work.

Give to Celebrate
Texas Children's offers several ways to incorporate philanthropy into your wedding, birthday, anniversary, bar/bat mitzvah or any special day. Your donation helps us grow a community of healthy families—now that's a reason to celebrate!
You can set up your own personalized giving page for your special occasion to share with family and friends. We also offer creative ideas and customized printed material for the following occasions: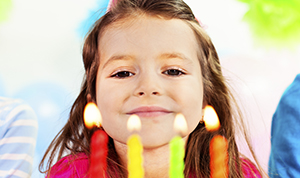 Adults and kids of all ages can use a birthday as an opportunity to give back to others.
Today's couples are including charitable giving in their nuptials.

100% of all tribute gifts support patient care, education and research at Texas Children's Hospital.