Community Fundraising
Fundraisers hosted by community members that benefit Texas Children's Hospital
We're grateful you're here. Thank you for wanting to fundraise in support of the patients and families at Texas Children's Hospital! There are several ways you can join us in raising funds for our patients and mission.
Online Fundraising:
Setup your own fundraiser in celebration of a birthday, a patient milestone or anniversary or any other special event. You can make a special occasion even more meaningful, honor a loved one or turn an event in to something much more by asking your family and friends to donate to Texas Children's. It's a wonderful way to recognize and commemorate the people and events in your life—and support a very worthy cause.
Featured Fundraisers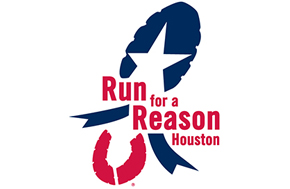 The Chevron Houston Marathon Run for a Reason Program connects the philanthropic community to passionate race participants willing to fundraise and raise awareness for meaningful causes.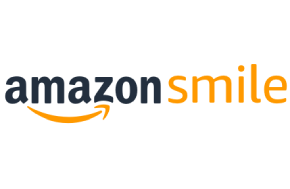 Help Texas Children's Hospital patients with every Amazon Smile purchase.
Community Events
Community Fundraising Donors: Throughout the year, many different generous and dedicated individuals host a variety of fundraisers from bake sales to golf tournaments to benefit Texas Children's Hospital. We invite you to learn more of what is going on in the community by checking out the upcoming events and fundraisers below.
Make Your Shopping Count
Select shopping sites donate a percentage of purchases to Texas Children's Hospital
Texas Children's Hospital has teamed up with a number of vendors to provide donors and friends with many opportunities to help support the hospital while they shop.