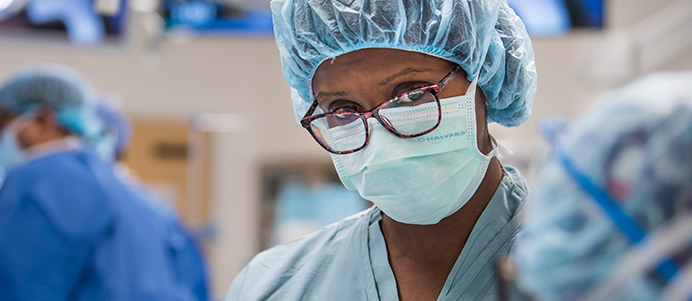 Give Today through your Donor Advised Fund
A donor-advised fund (DAF) is a philanthropic giving account that offers an immediate tax benefit and the flexibility to support your preferred charities, such as Texas Children's Hospital, immediately or over time.
Do you have a DAF or charitable giving account? If so, please consider recommending a gift to Texas Children's Hospital today. The tax ID number is 74-1100555.

You can also contact your financial advisor or fund manager to recommend a grant, or contact the Office of Philanthropy at 832-824-6806 or giving@texaschildrens.org.
You will create a lasting legacy by naming Texas Children's as a successor beneficiary of your DAF. For more information, please contact Rachel Kronenberger, Philanthropy Advisor, Gift Planning, at rskronen@texaschildrens.org or 832-824-6907.