Events

If you are interested in starting a fundraiser of your own to benefit the children served by Texas Children's Hospital, please submit your request by completing the event guidelines and proposal form (pdf) and emailing it to communityevents@texaschildrens.org.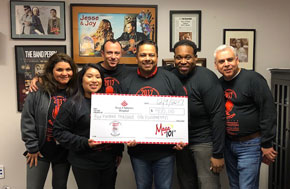 Tune into KLOL Mega 101 on Thursday, December 6 and Friday, December 7 to help us reach our goal! Now in its 8th year, Mega 101 has raised nearly $3 million since the event began in 2011.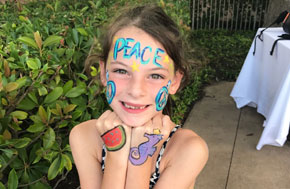 The Cox Cures for Kids radiothon, hosted by Cox Media Group Houston, will run the entire month of December and feature stories of our brave patients throughout the month. To give to support this year's radiothon, please visit texaschildrens.org/radiothon.