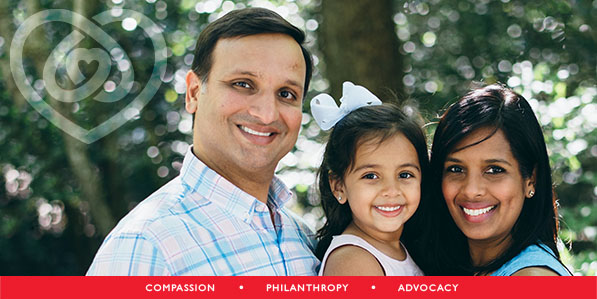 We help change lives every day.
And you can, too.
Every year, thousands of children and women from Houston, from Texas and from around the world come to Texas Children's Hospital seeking the best care from one of the nation's finest specialty hospitals.
We serve as a voice for these patients and help support the hospital's vision through financial contributions, events and social advocacy in the community.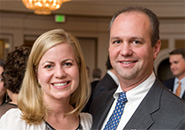 About the Ambassadors
We are a community of socially engaged individuals who share a dedication to the mission of Texas Children's Hospital. Learn more about us.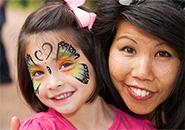 Ambassadors Activities
From Ambassadors On Call presentations to social gatherings, Ambassadors participate in a wide array of activities throughout the year.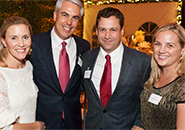 Become an Ambassador
Become an Ambassador for Texas Children's Hospital and make a life-changing difference today. Sign up or renew today.